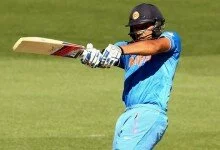 February 10th, 2015 | by
admin
For four overs, this warm-up game at the Adelaide Oval had the makings of an upset. Shikhar Dhawanhad played on off Hamid Hassan, and Virat Kohli had edged a full delivery from Dawlat Zadran behind. The small group of Afghan fans...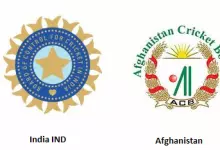 February 10th, 2015 | by
admin
India's captain MS Dhoni won the toss and chose to bat first against Afghanistan in the World Cup warm-up match at Adelaide Oval. India are seeking their first win of the tour, something Afghanistan have already achieved...